Dynamic, Friendly, Engaging
Kevin Kilpatrick -
Voice Actor
Kevin is an Emmy-Nominated and multiple Voice-Arts Award winning voice actor. He began his career in 2004, and is most known for his documentary work on The National Geographic Channel, REELZ TV and PBS. Currently, you can hear Kevin's voice promoting Aleve Arthritis Pain Gel, GE, Bloomberg, and countless other national brands. Kevin is also heard regularly on radio stations throughout the country as the imaging voice of the station.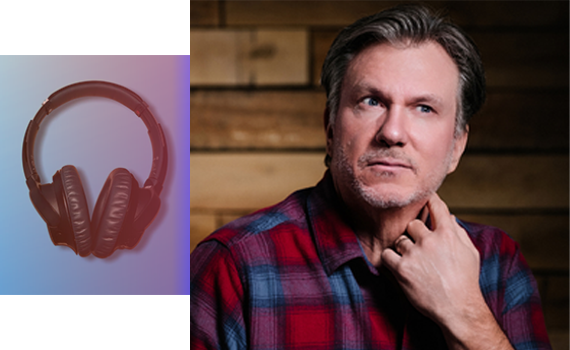 We are very proud of our client base and the lasting relationships we have forged over many years.
Kevin has been a mainstay talent of ours for over 20 years, providing high-quality reads for our many national clients several times a week. He's always reliable, efficient and professional. I highly recommend him for any voicever needs.
Gary S
Studio Manager
Kevin's drive in this industry is impressive! Wisely, he stays current and relevant, continually perfects his craft, and always makes his clients a priority.
Bobbi Maxwell
Voice Actor
We found Kevin in 2008 when we signed our largest client in company history and wanted something fresh. We are blessed beyond measure to have had an amazing 15 year relationship and now use Kevin for clients in every market we are working in. He is a phenomenal talent, is always fast with turnaround and has become the best partner our agency has worked with – I would recommend him to anyone except a direct competitor!"
John Paul Strong
Strong Automotive Advertising, Owner
Kevin was an absolute professional - very good communication and most importantly an excellent job on the voice performance.
Scott Skeabeck
Western and Southern Financial
We absolutely loved working with Kevin. He has a truly authentic, approachable & smart sound and is a true voice actor. Kevin was able to take direction well and brought his own improvisation to some lines to deliver a final voiceover oozing with personality and heart.
Thomas Kranzle
Venture Visuals
You nailed it! Amazing. THANK YOU.
Eli Frankel
Television Producer
"They all sound great…beautiful reads, Kevin."
Frank Scales Creative
"Kevin's narration brought a quiet humaneness to the documentary that we wanted to retain. A well done read. Looking forward to many more projects together."
Rakhi Varma
National Geographic Producer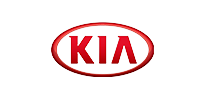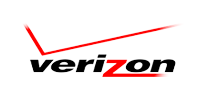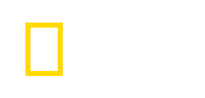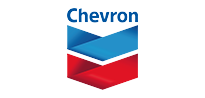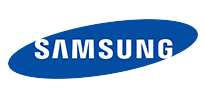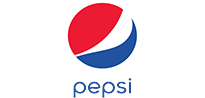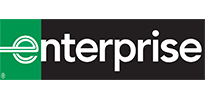 Find out about everything happening here at Voicer. Keep an eye out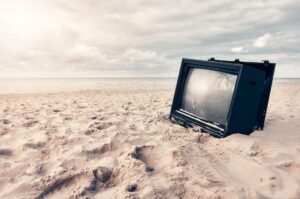 There has been a shift in the way television commercials format their advertisements. Big companies like Apple and Coke have started a trend where an
read more